Who We Are
We're an American custom software development firm based in Las Vegas, Nevada dedicated to helping businesses thrive. We are experts in desktop, web, mobile, and automation software solutions. Our solutions are tailored to our clients' specific requirements and we focus on delivering high-value, high-quality, and reliable software. Our mission is to design software for the long-term that is maintainable and will grow with your business.
Our Values
Our values are what define our work
Transparency
We understand the importance of your business. That's why we ensure you're involved in every step of the process.
Product Quality
The quality of your product can make or break your company. We set high standards to ensure your company will thrive.
Maintainability
Software that breaks down will hurt your business. Our engineers design your software to last beyond our involvement.
User Focused
The users of your software are vital to your success. We design custom software to be user friendly and intuitive.
Our Leadership
RoseberryPi LLC is a software development company founded by William, located in Las Vegas, Nevada, USA.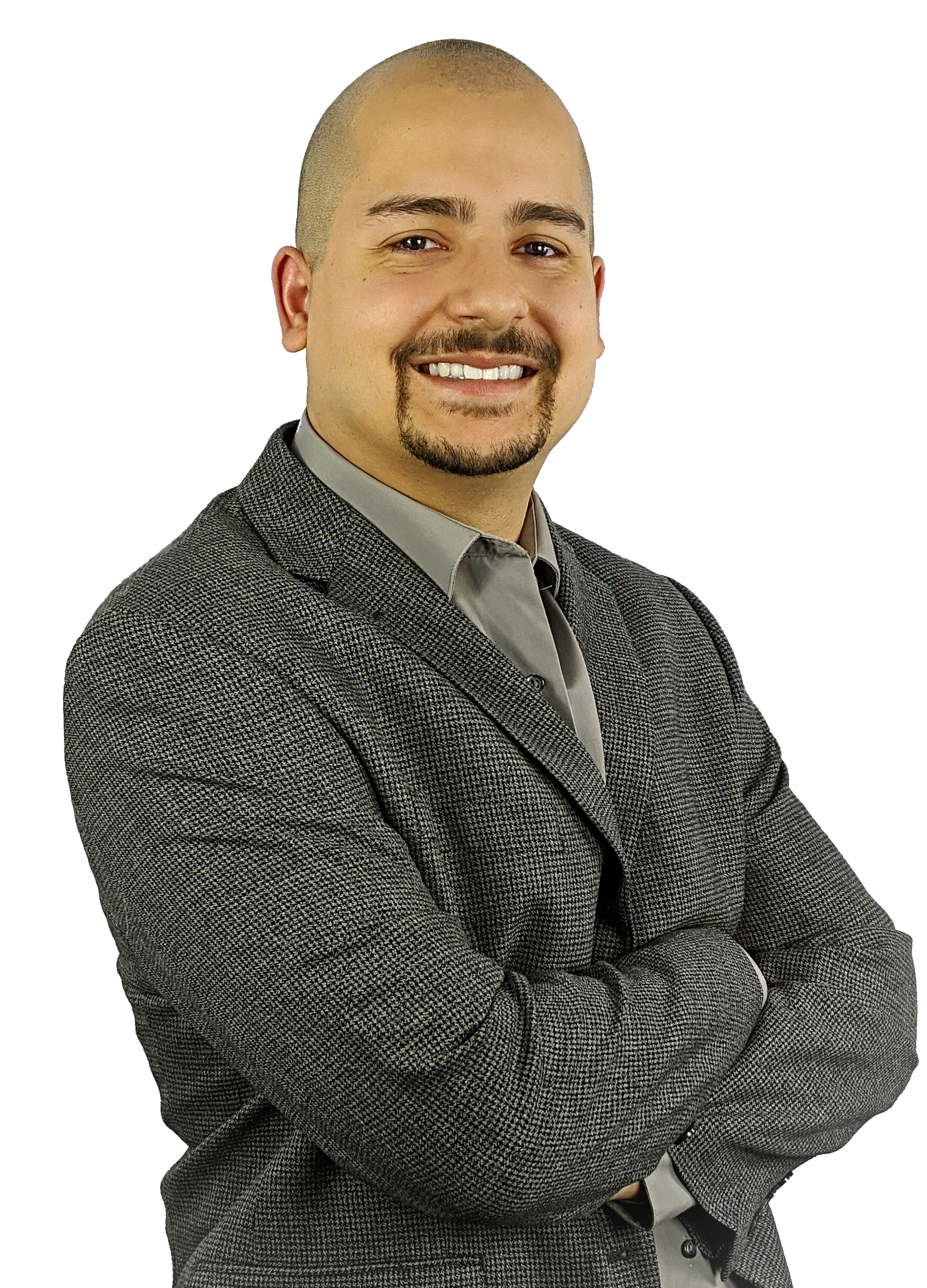 Company Founder
William Roseberry
Born and raised in Las Vegas, Nevada, William started programming early in high school, learning the basics of LUA. After high school, William joined the United States Air Force where he worked on the B-1B Lancer aircraft as an avionics technician. Throughout his military career, he honed his leadership, management, and technical skills while improving his programming ability.
After a distinguished military career, William pursued a B.S. in Mechanical Engineering and started working as a freelance software developer. RoseberryPi LLC was officially incorporated shortly after.
Since then, our team has been involved in various projects developing unique applications and business process automation software. William's expertise in defense, engineering, and software development is what allows RoseberryPi to be successful in a variety of industries. He has engrained flexibility and adaptability into the core principles and processes that his company adheres to. He continues to grow as a leader with his company and seeks to gain new expertise as the RoseberryPi Team grows.
William's passion isn't just in software development, he loves mechanical engineering and dedicates much of his free time to related hobbies. Many of his projects involve developing software for engineering uses in aviation and CAD design. He also has a love for aircraft, designing and building R/C planes in his spare time.
Our Mission
Is to develop modern, reliable, and maintainable software to provide exceptional long-term value to our clients.
Contact Us